Adidas' Away Days Demo – New York City
Nearly the entire pro team arrived in New York City for the Bring Your Build event at Tompkins Park. Gonz, Silas, Nestor, Nora, Sucio, Daewon, MJ, Jake Donnely & Tyshawn Jones. It was awesome! Supreme, KCDC, Labor, NJ Skate Shop, NY Skateboarding and Max Fish all created obstacles to skate. Over 1,000 people were in attendance.
AriZona's Brandon Bonner flew up from Virginia to floss his skills.
Check out the recap on Transworld Skateboarding.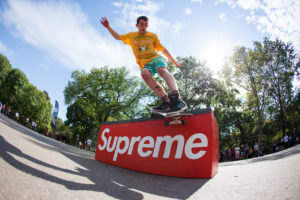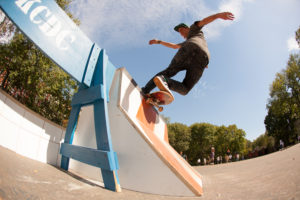 Tags:
Arizona Skate Team
,
Blair Alley
,
Boner
,
Bonestalone
,
JZ Radical
,
Transworld Skateboarding